Wavecrest Lanai Apartments…
Live on an island three miles from San Francisco.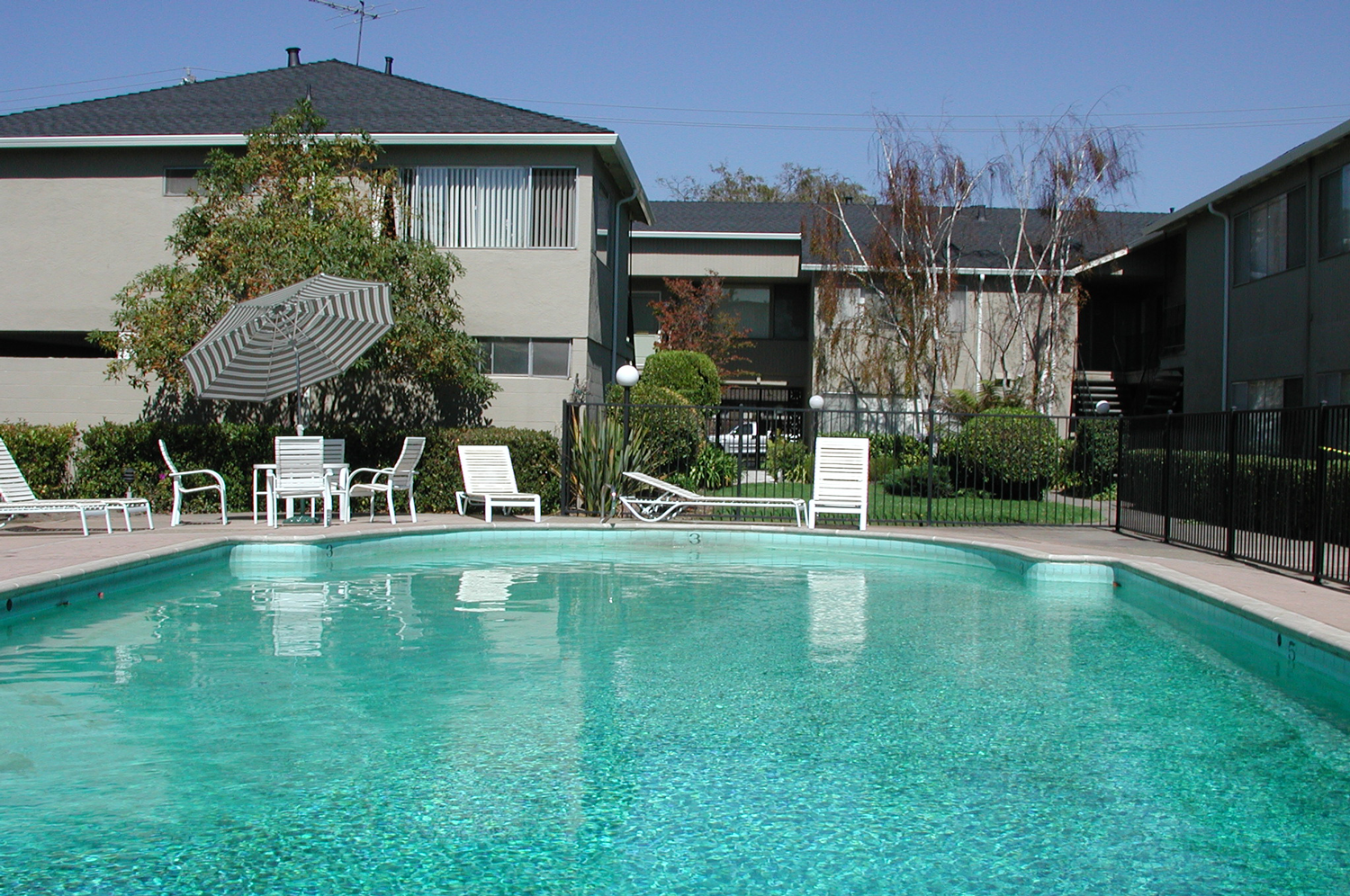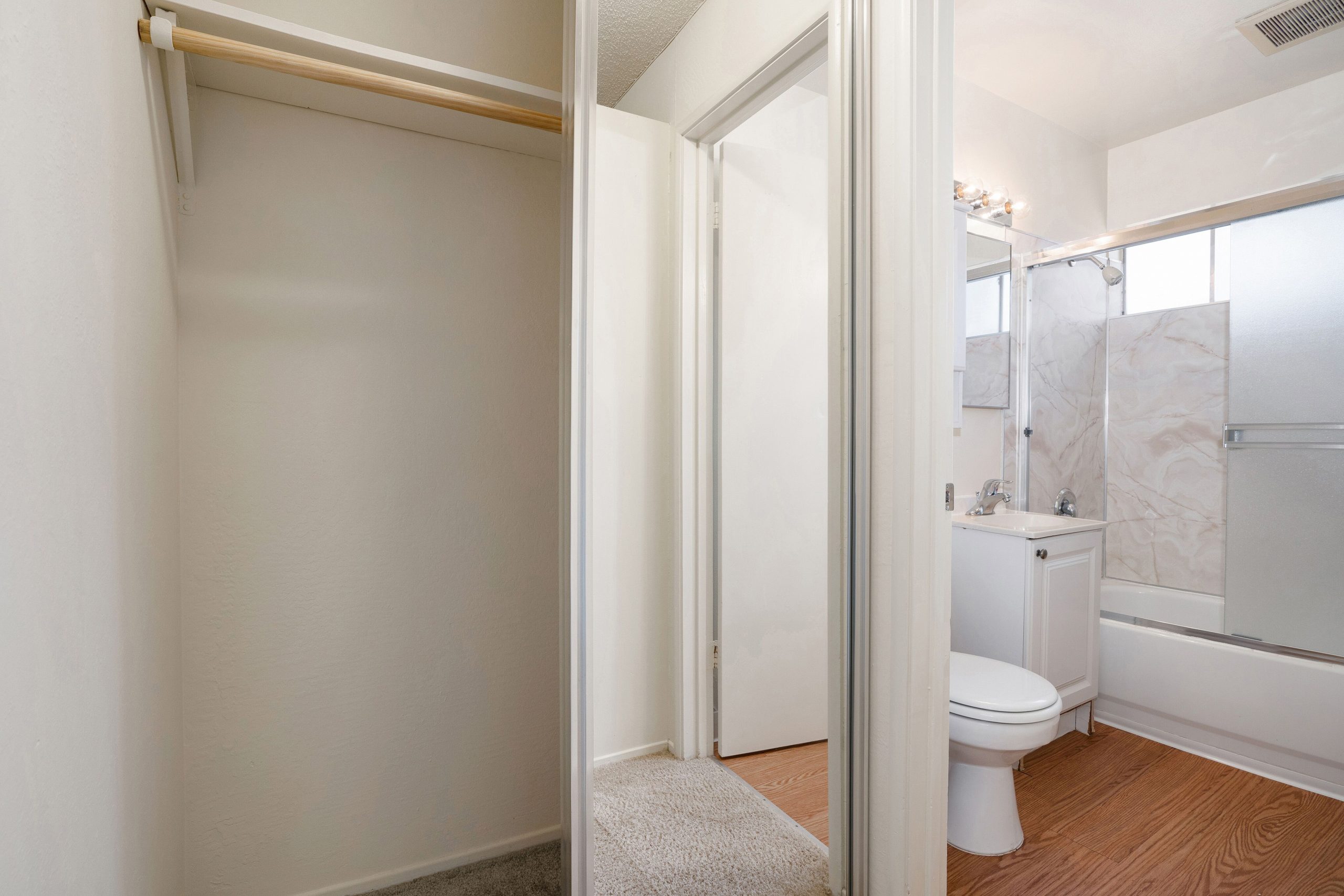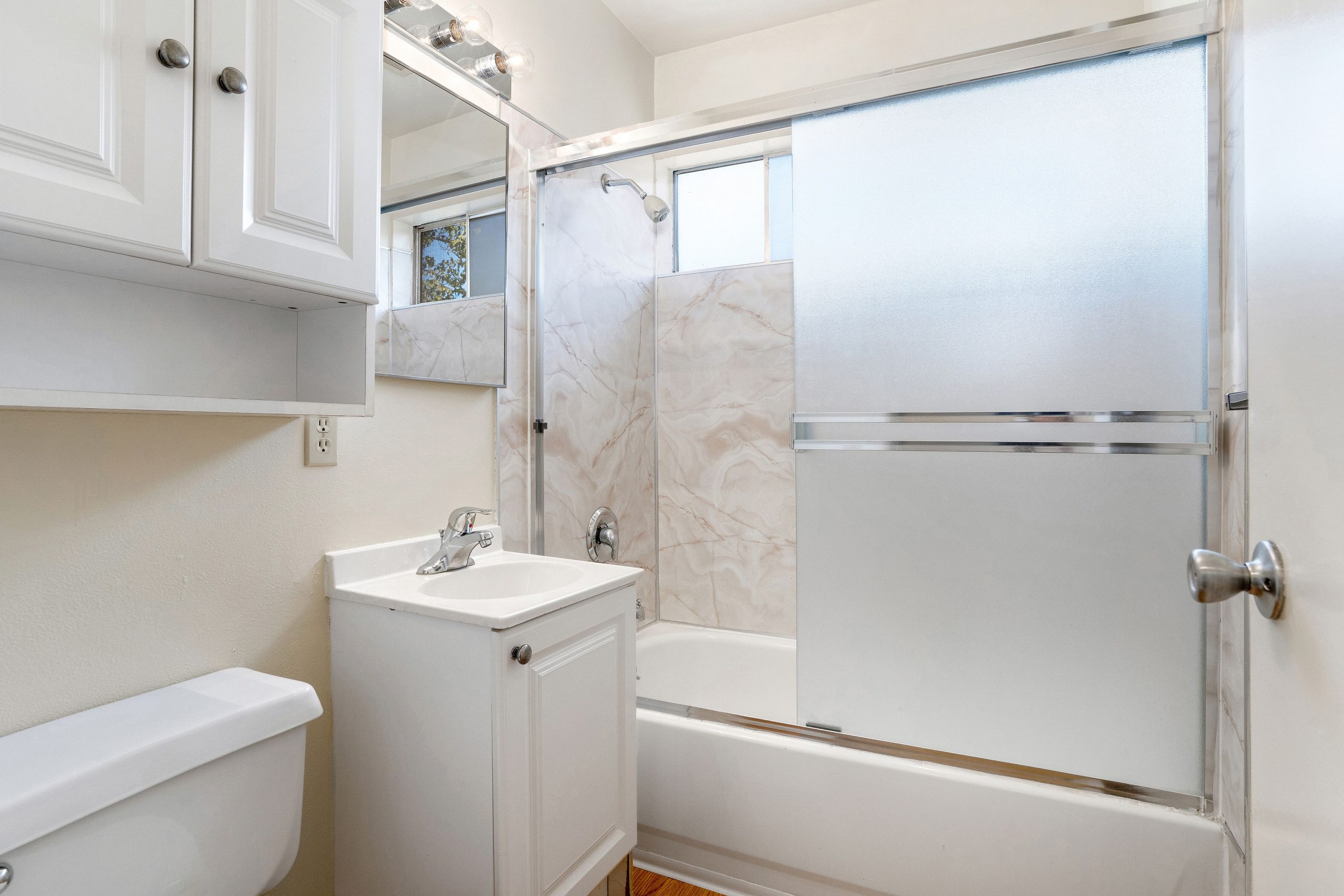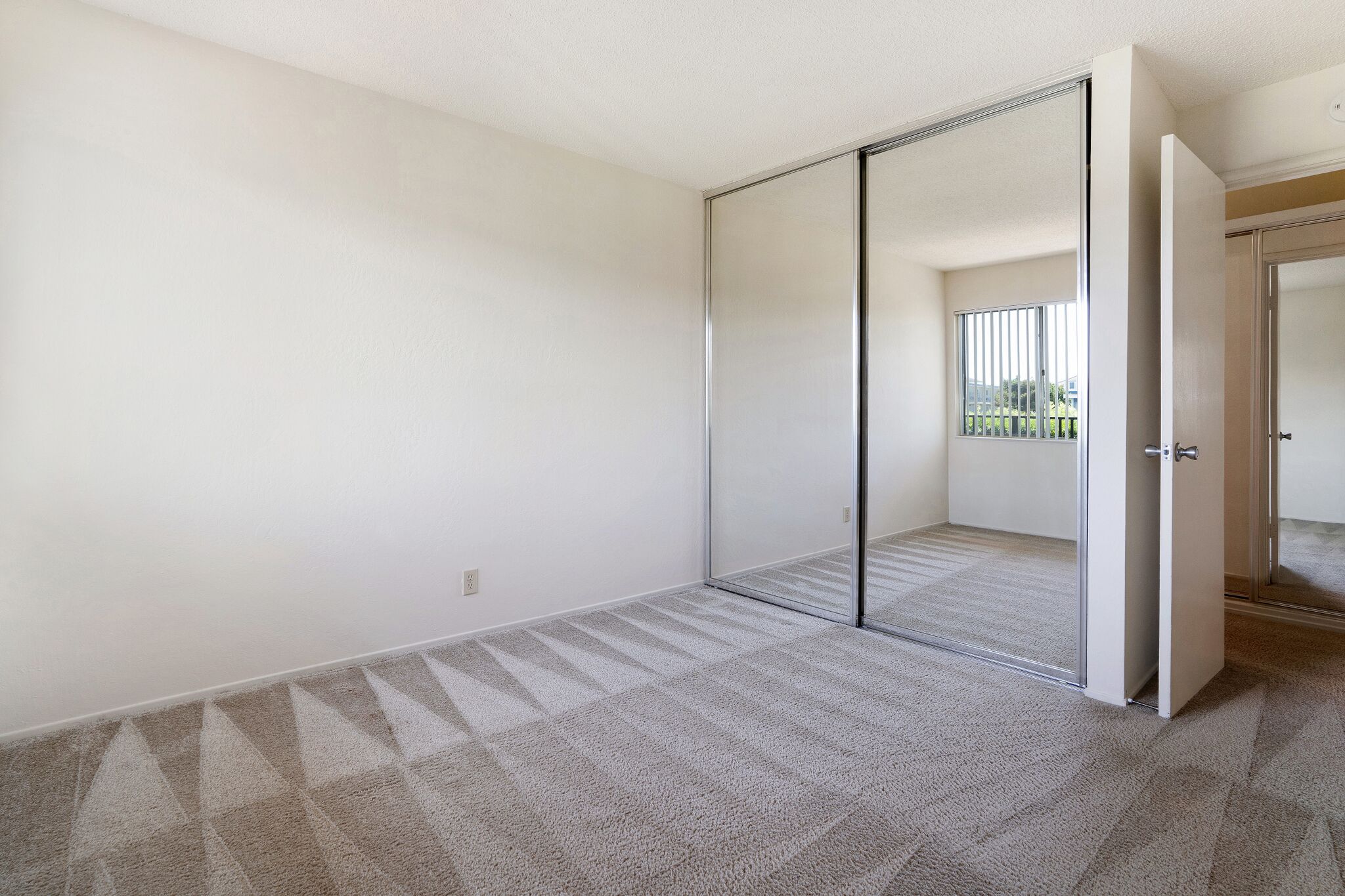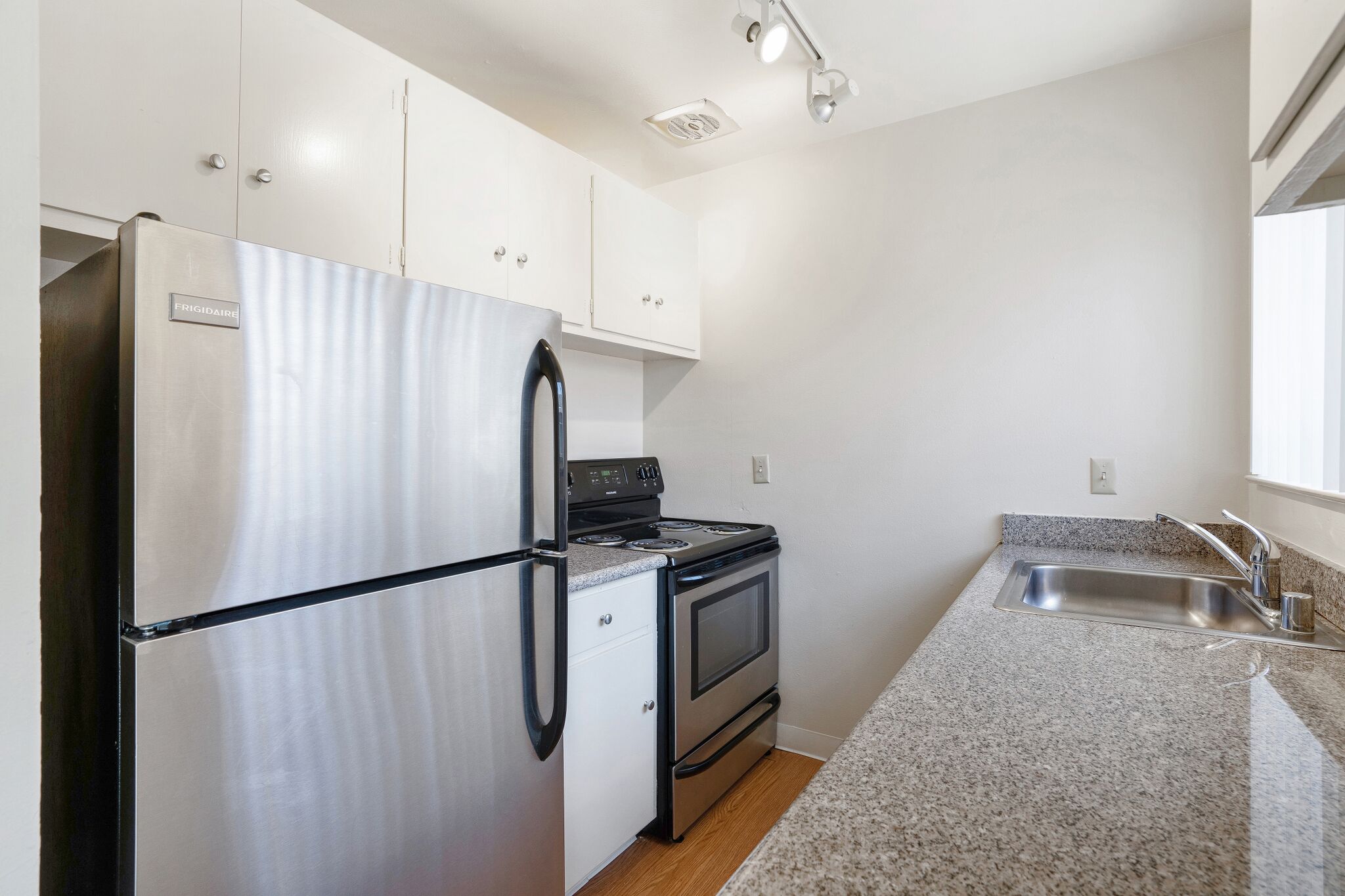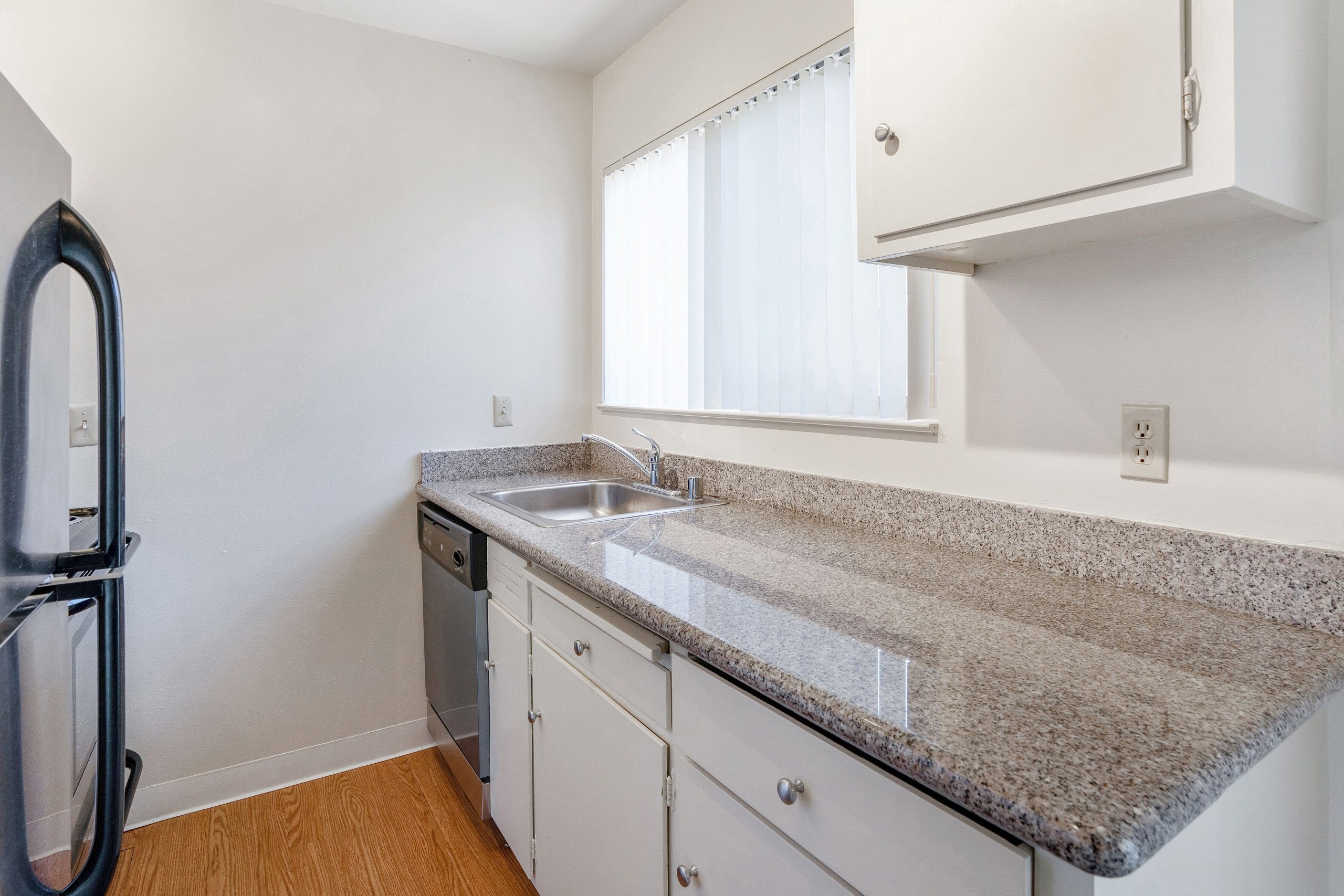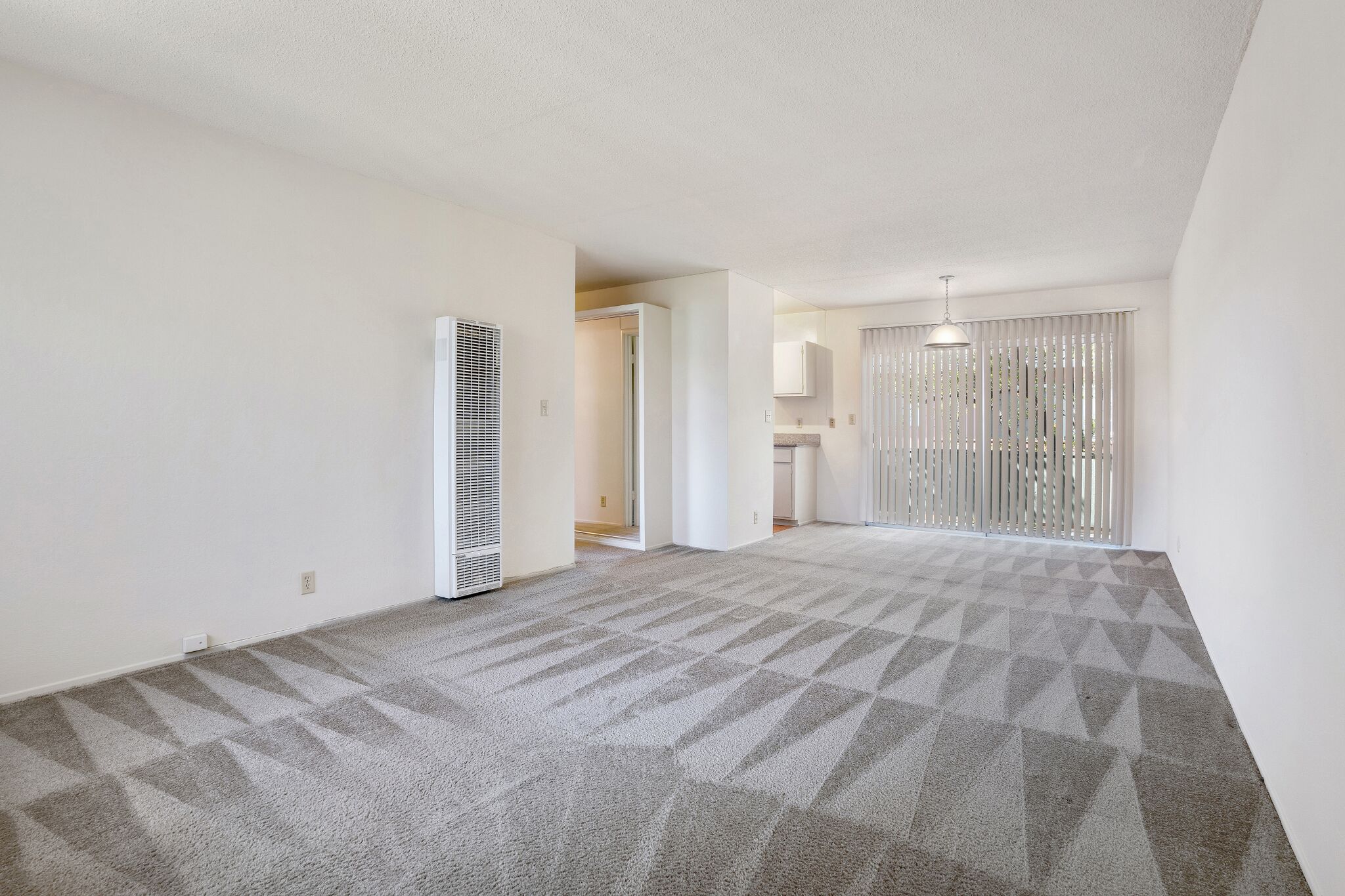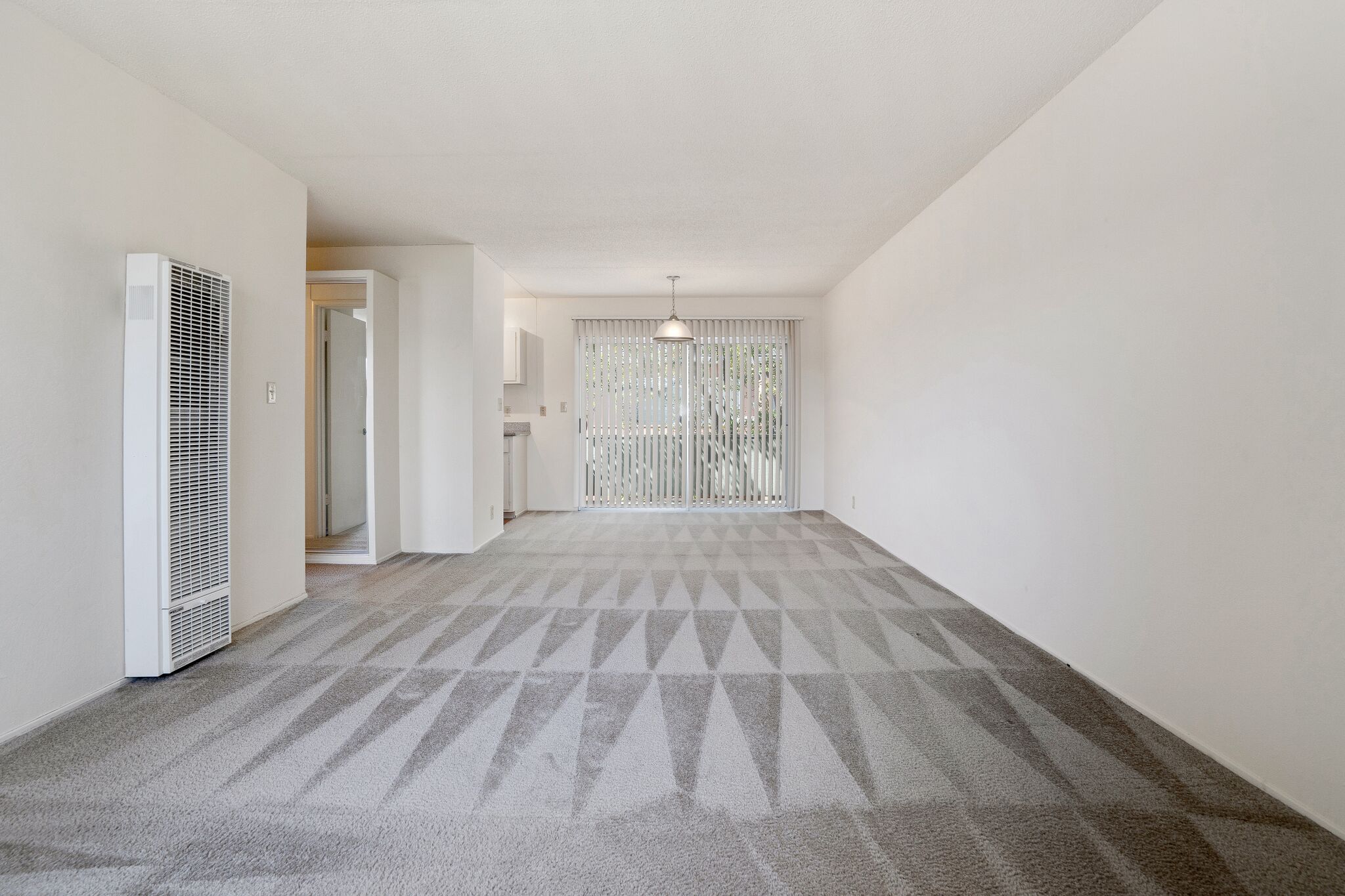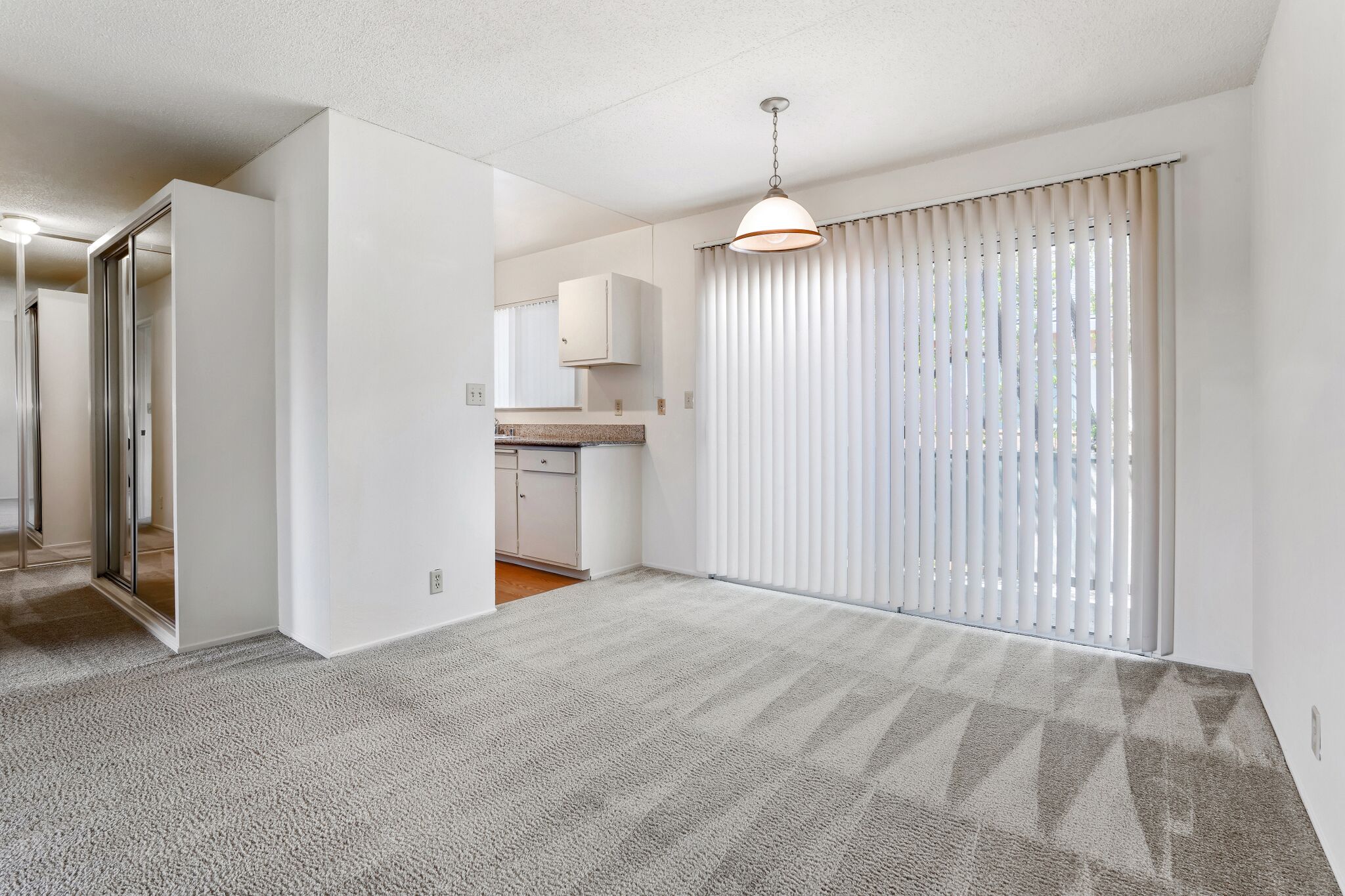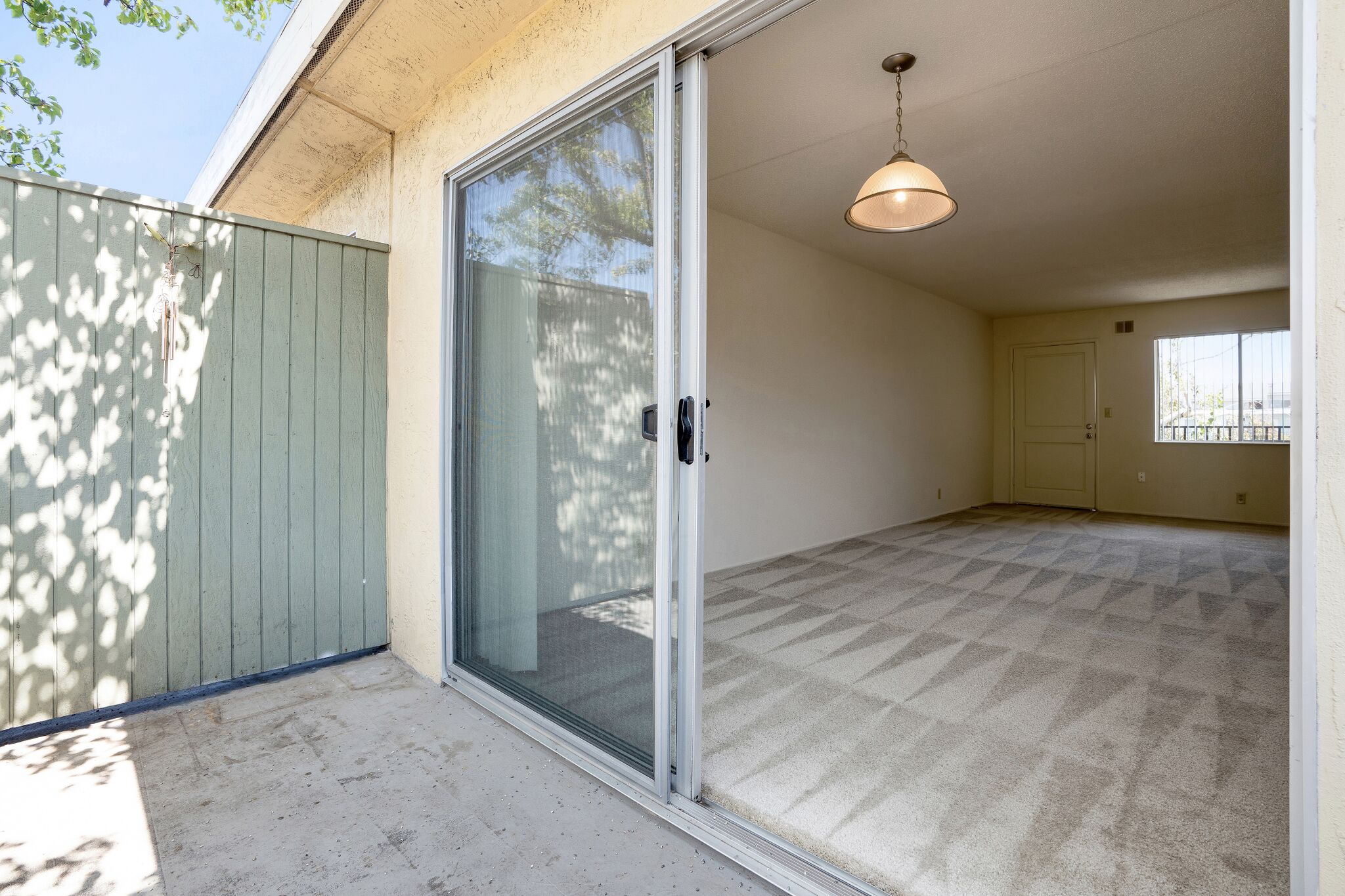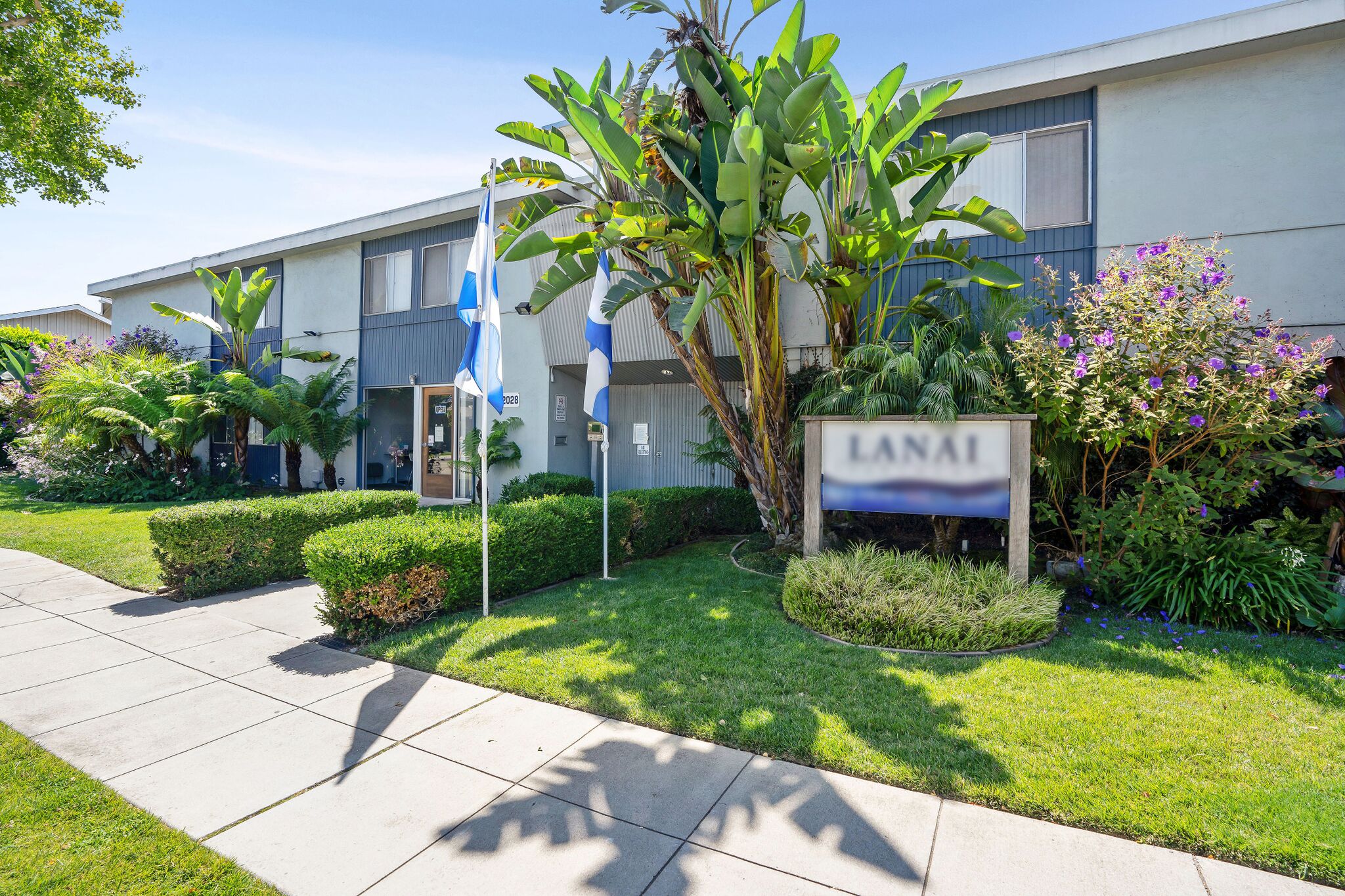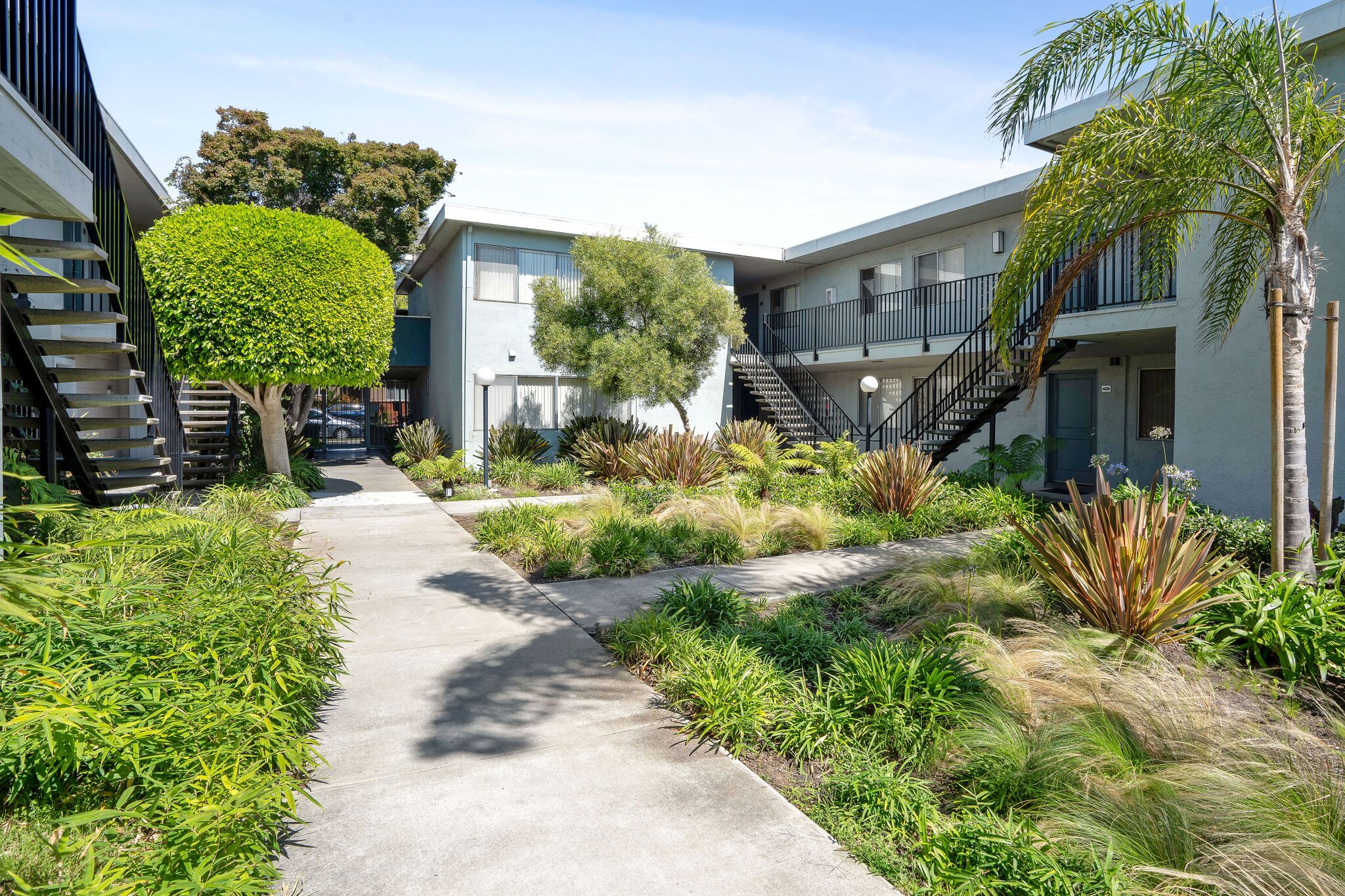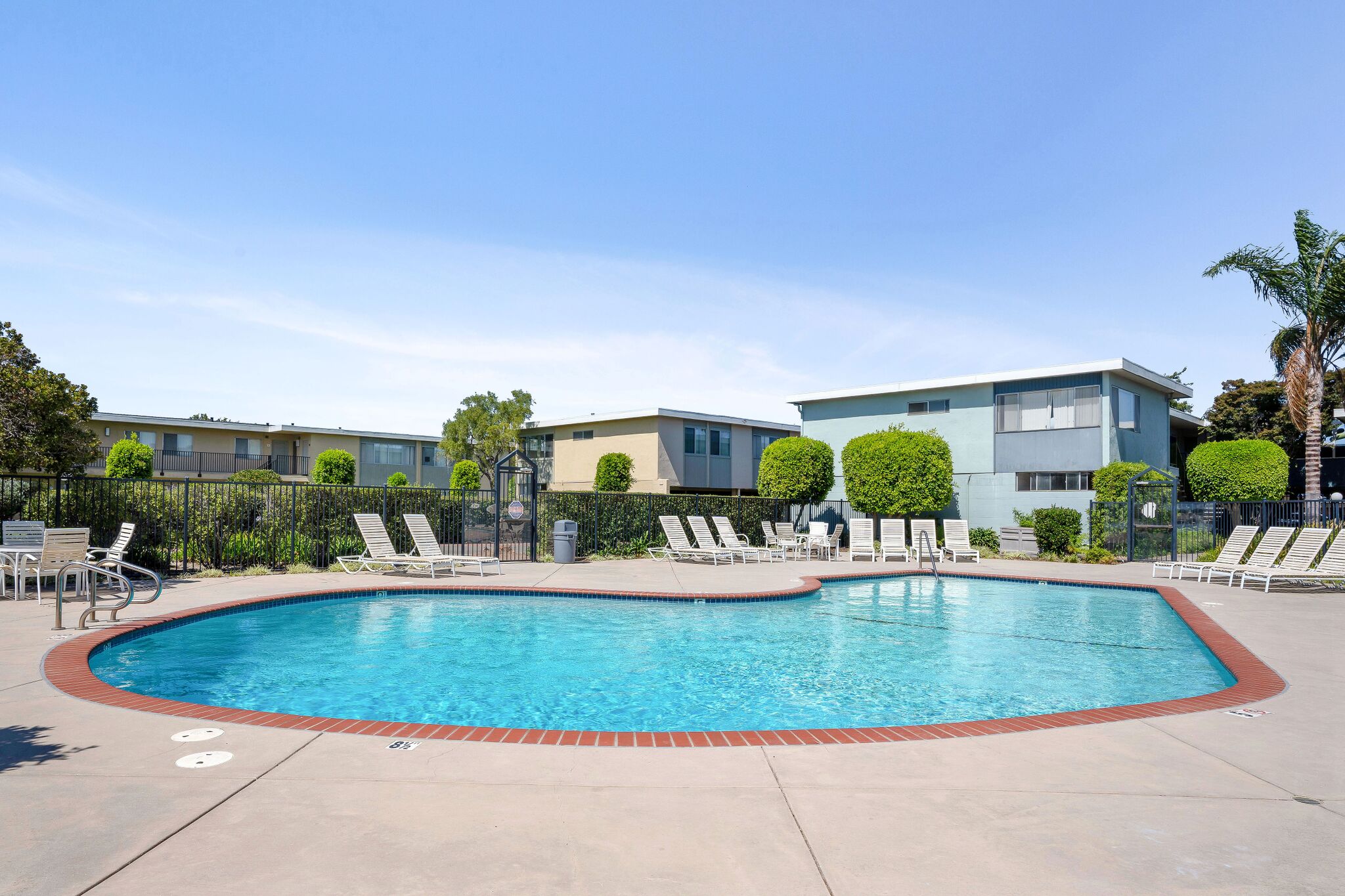 Slide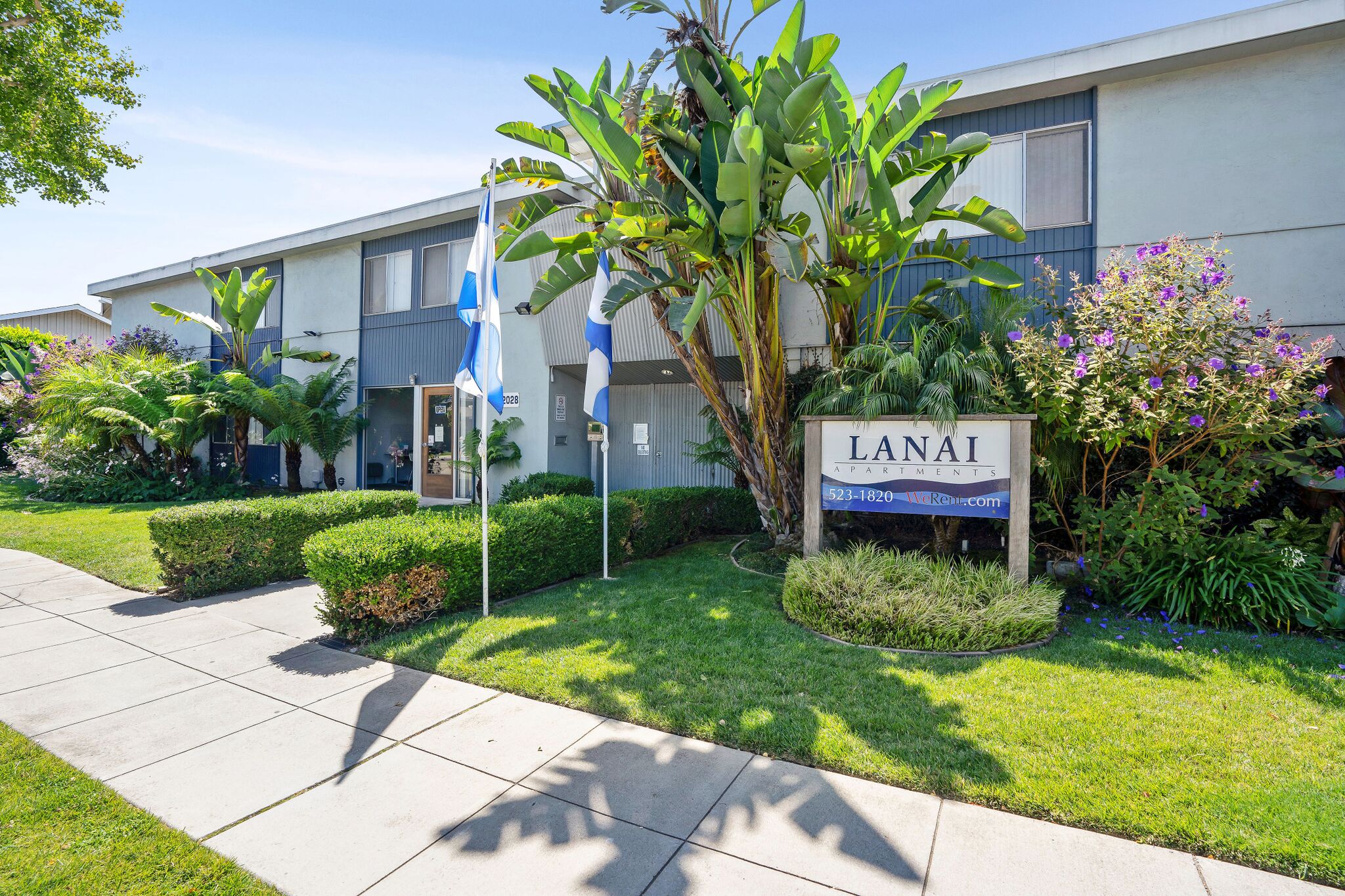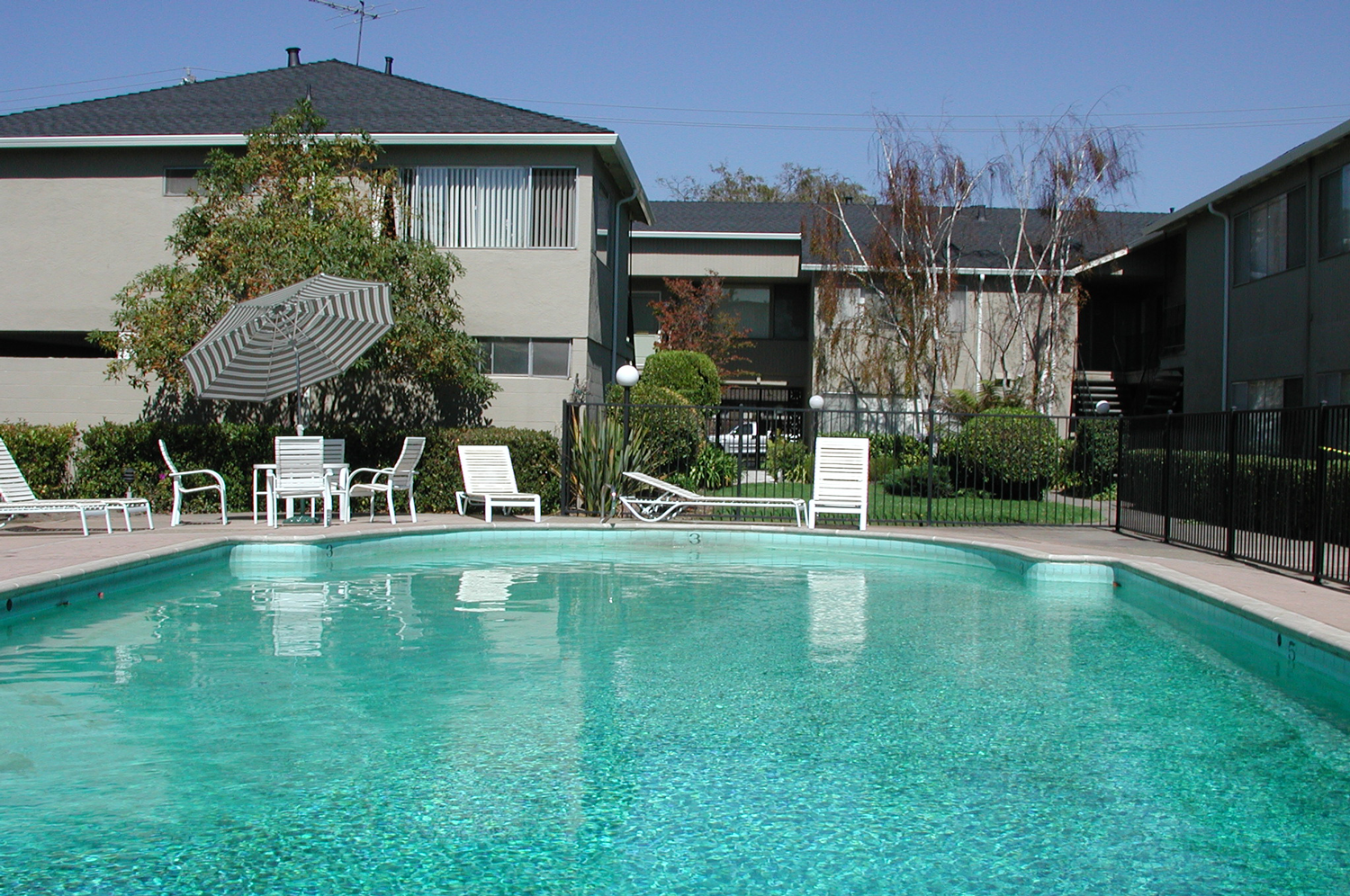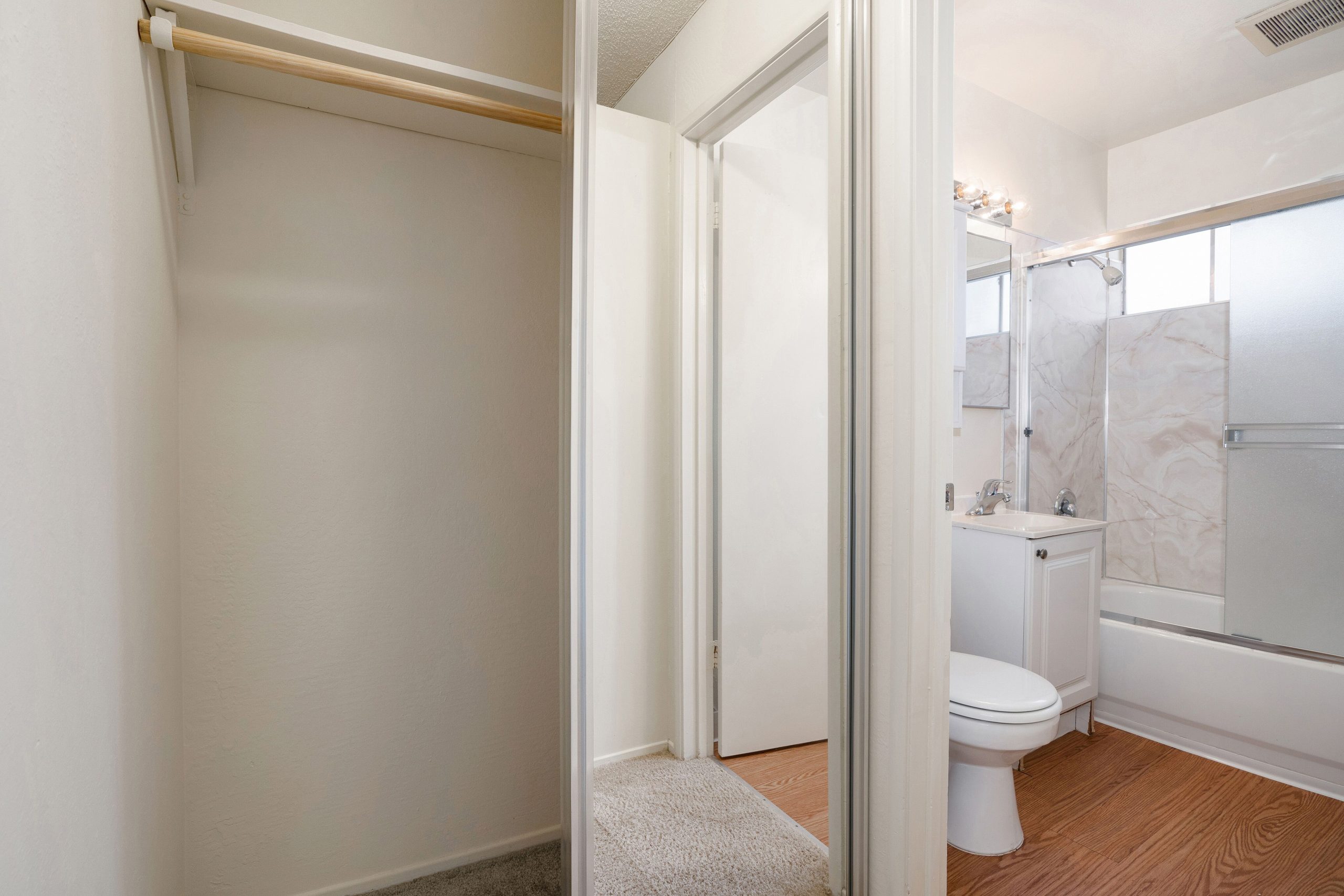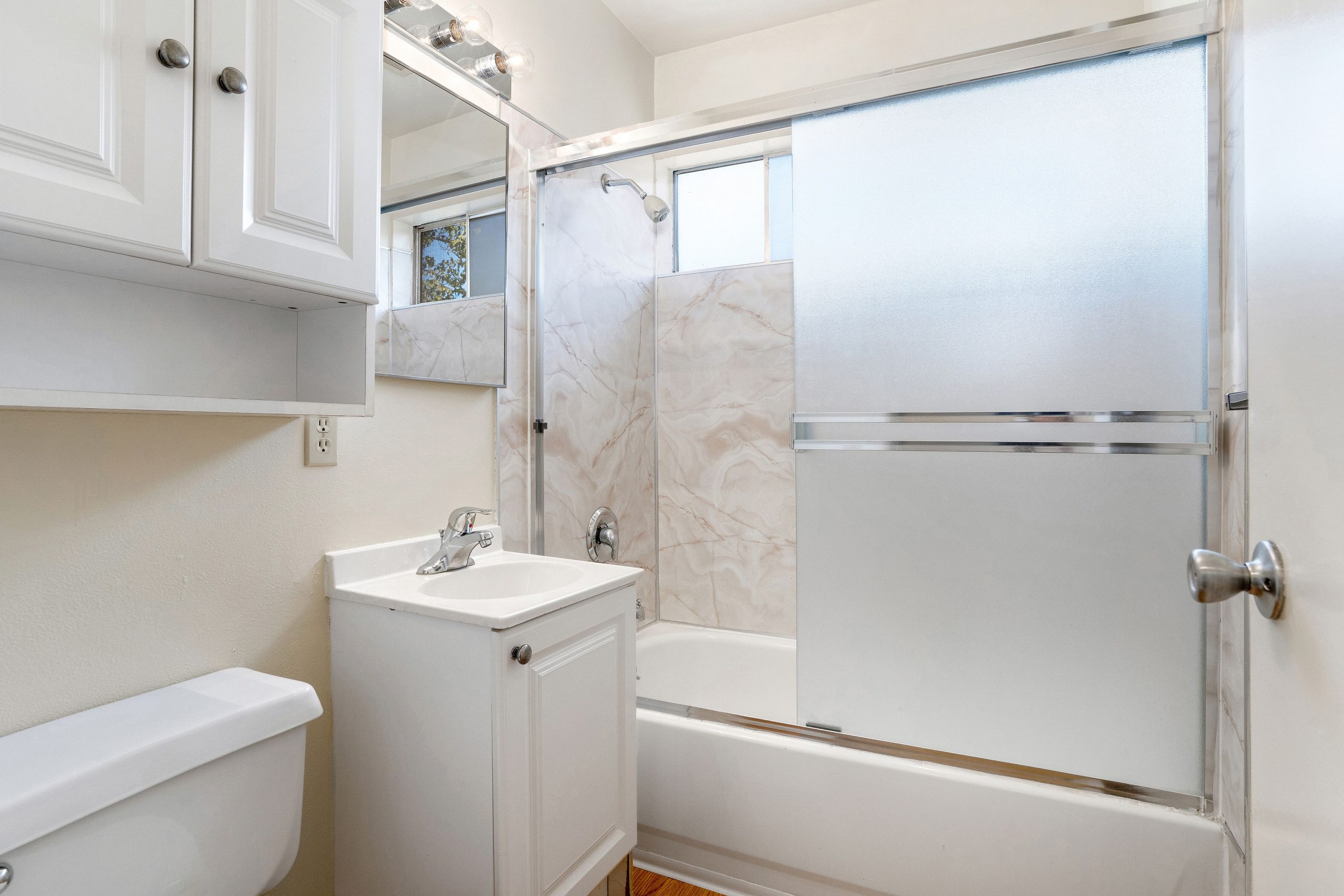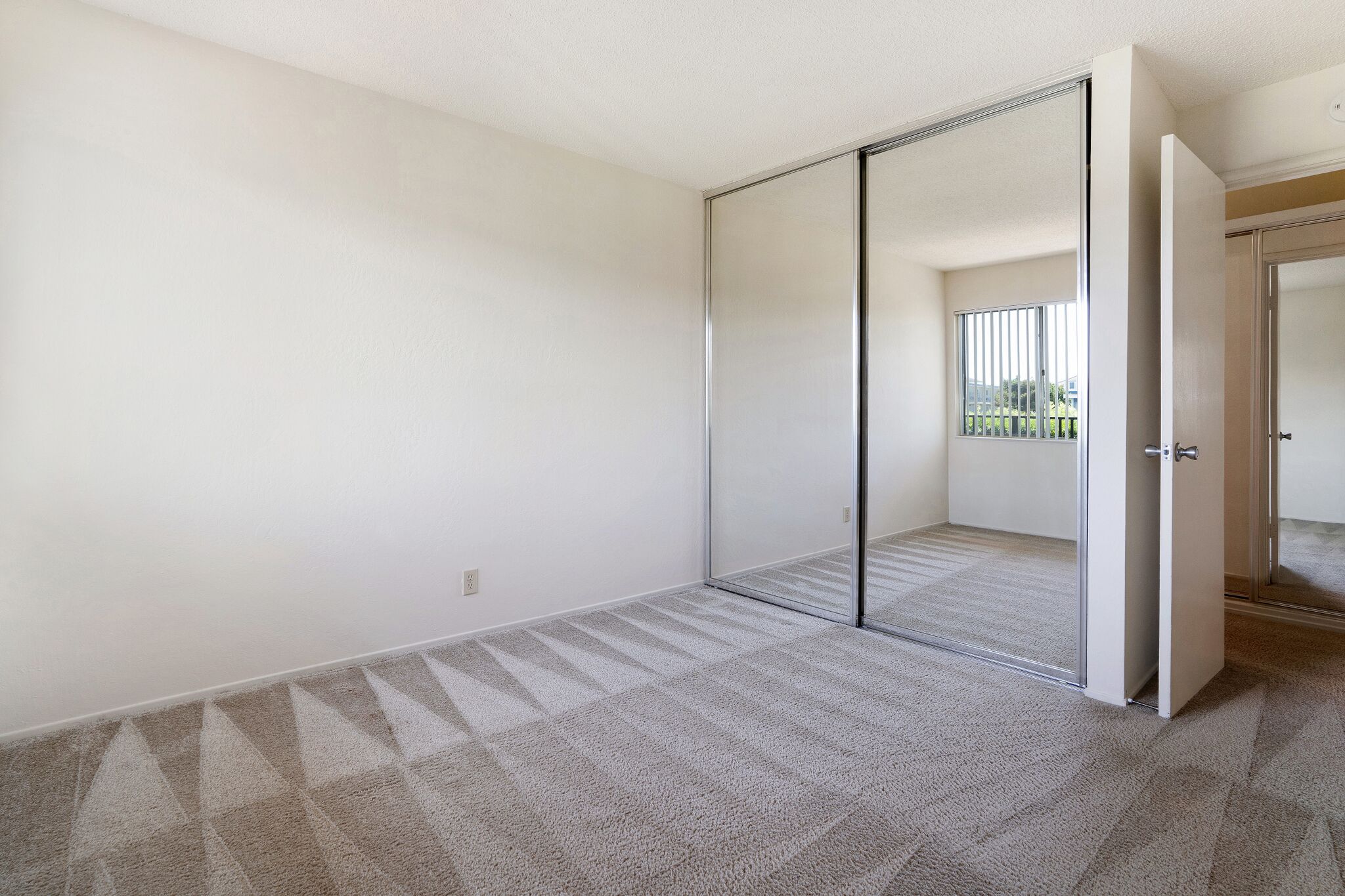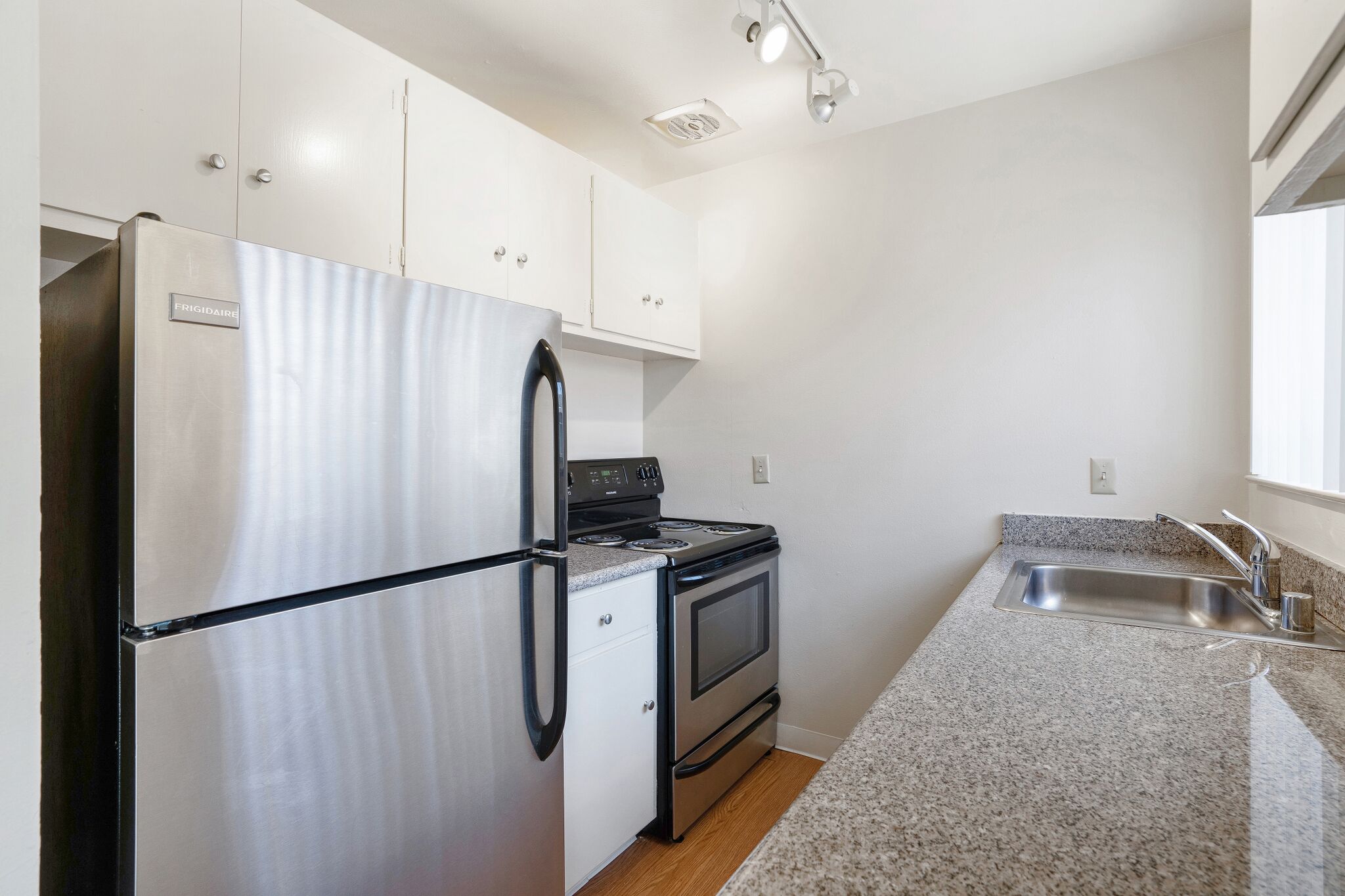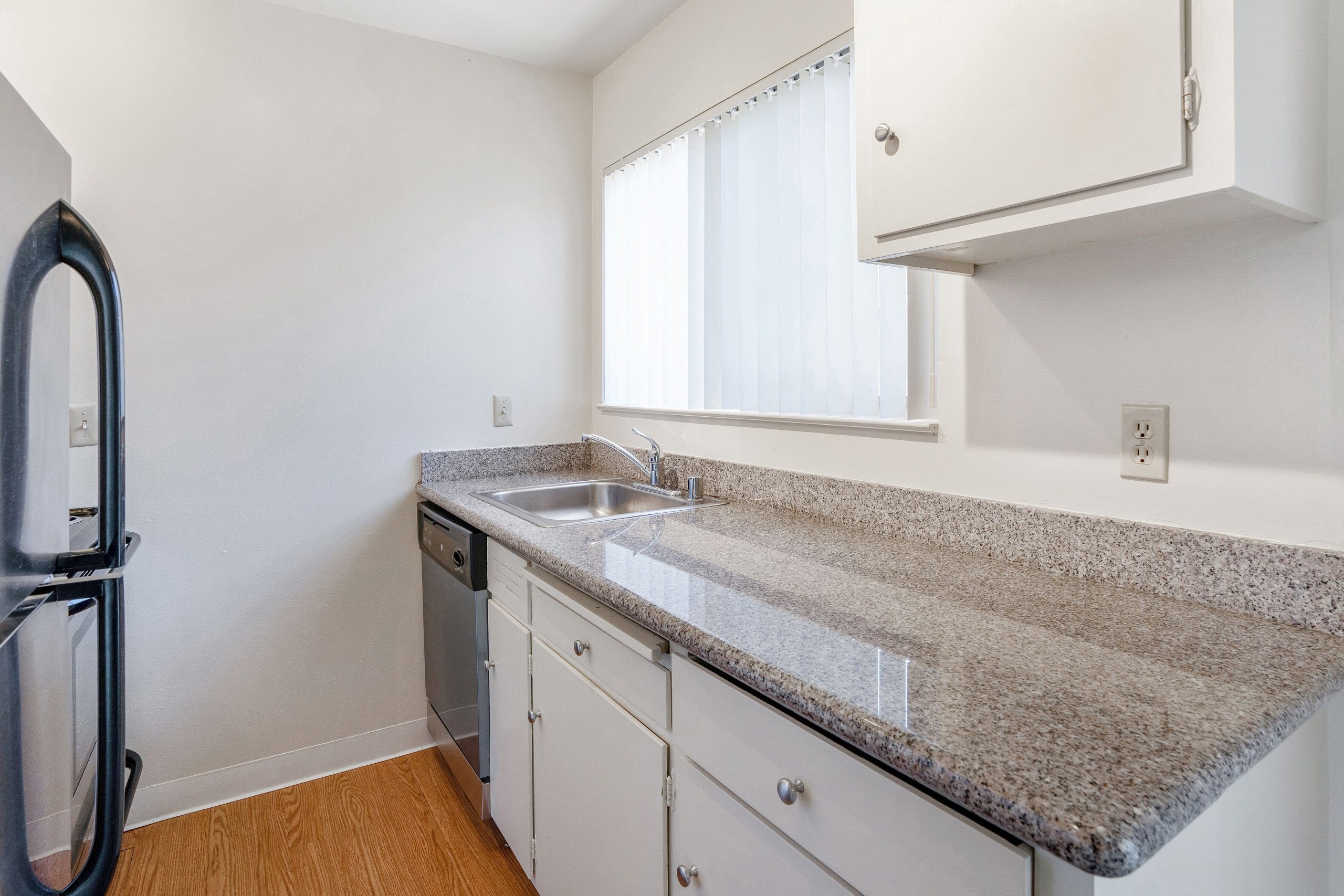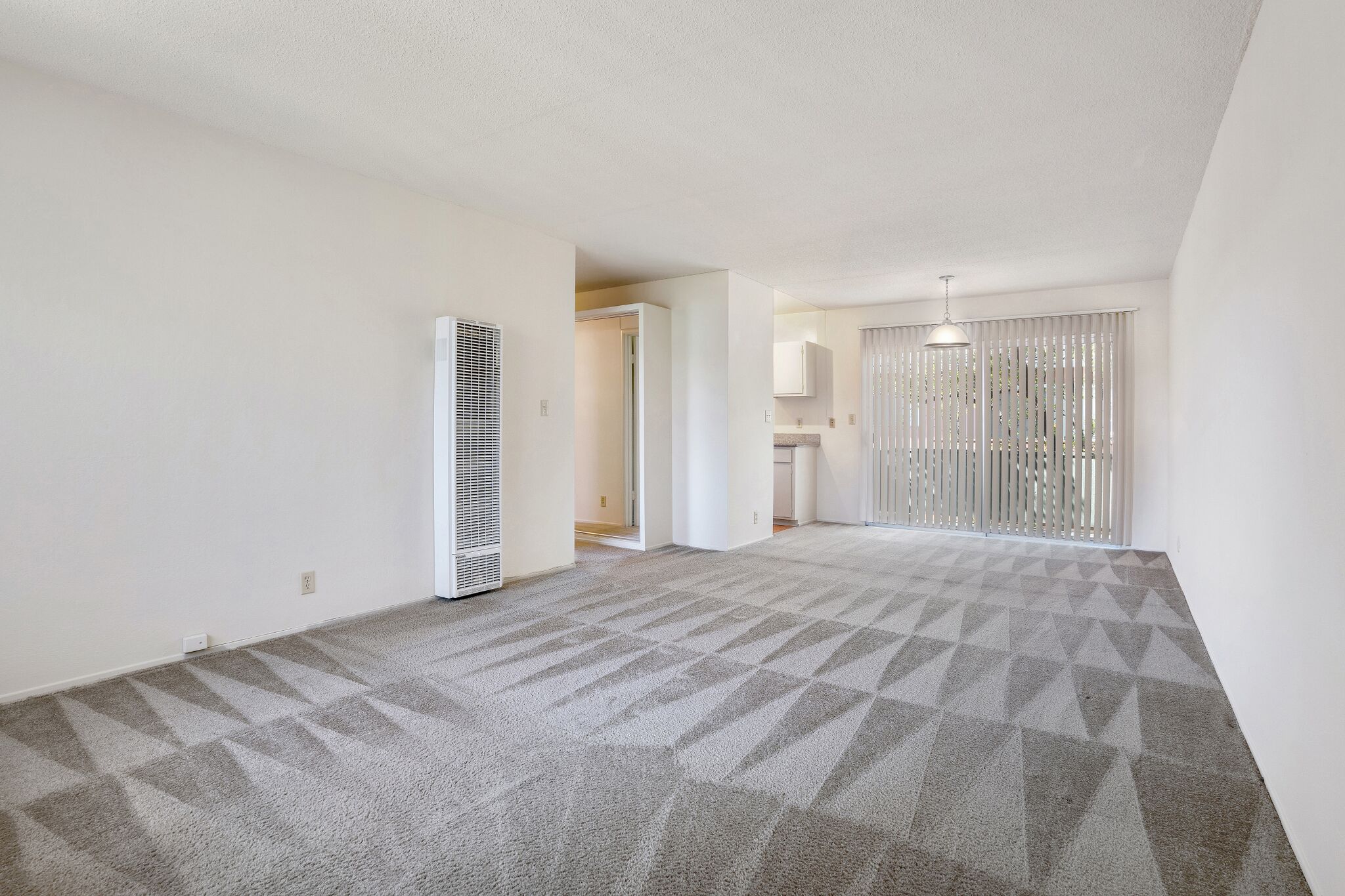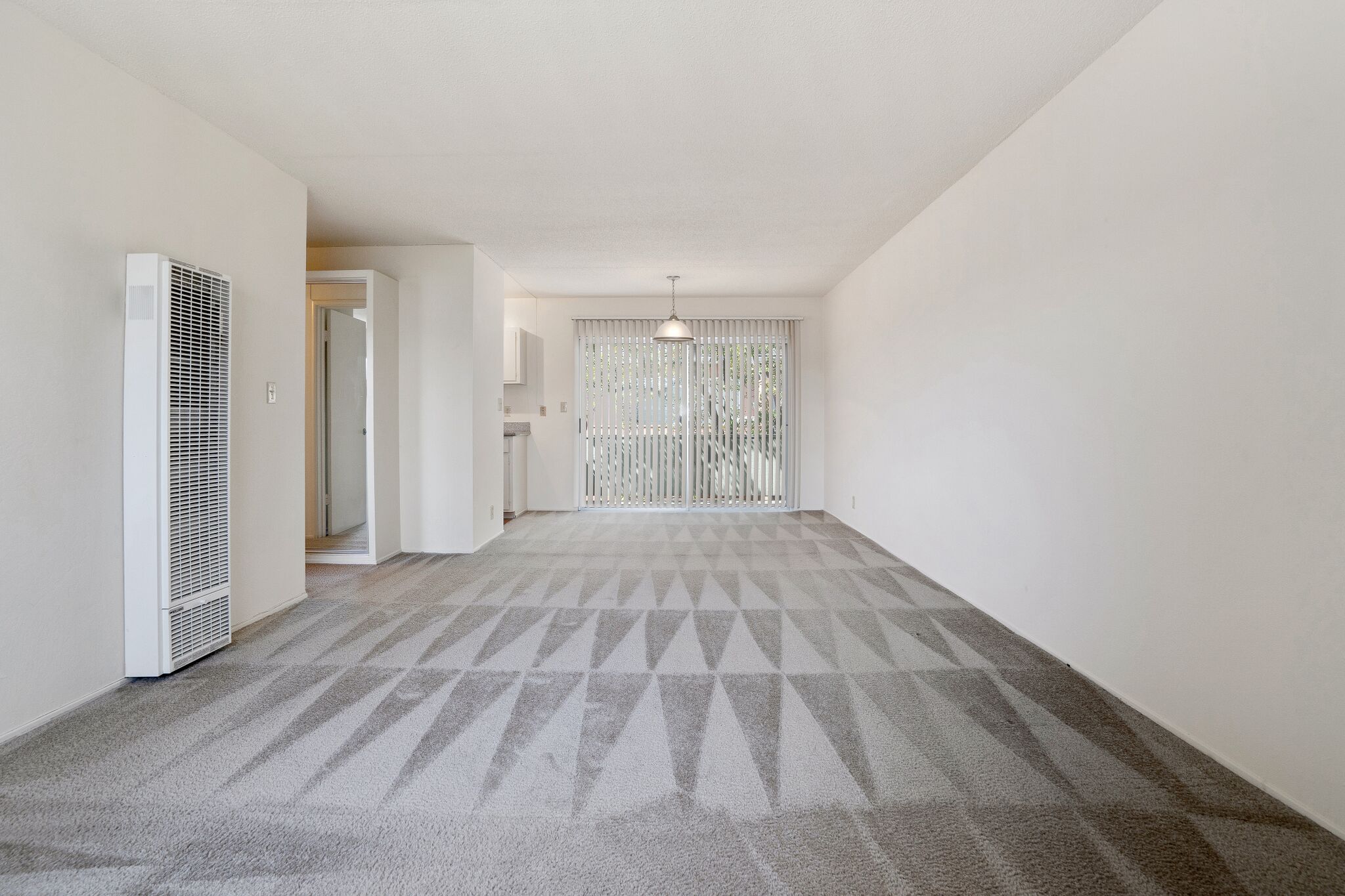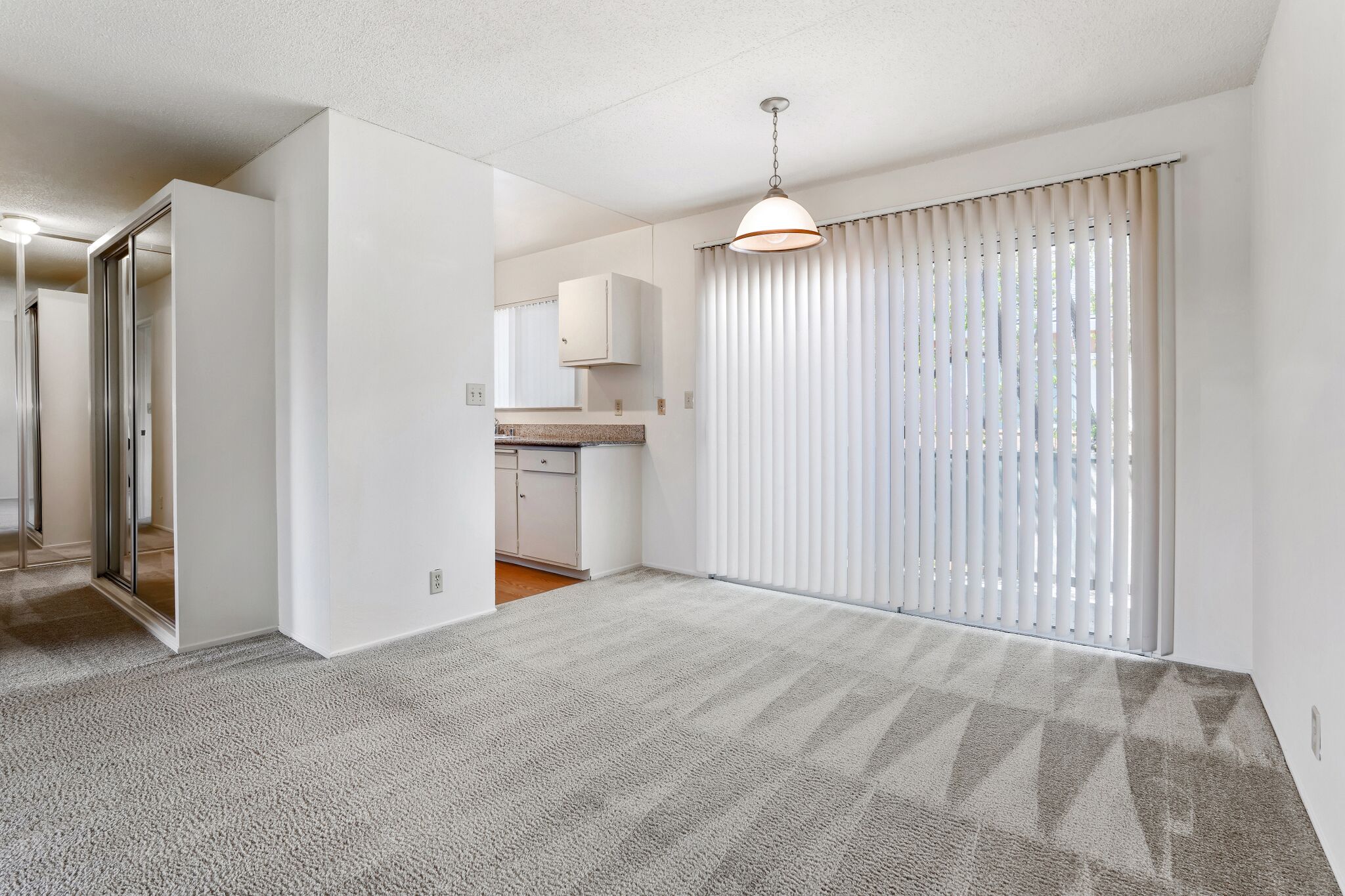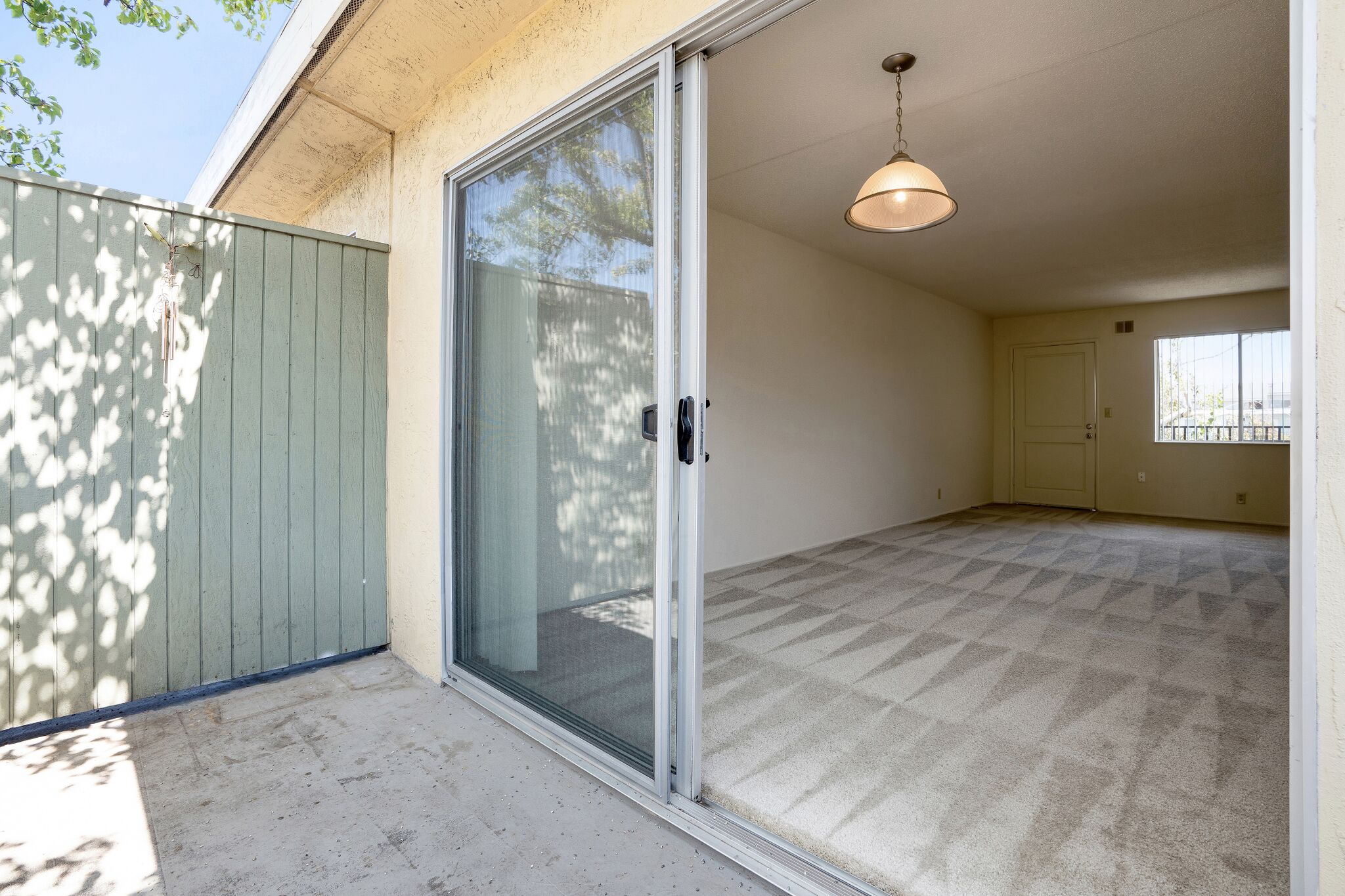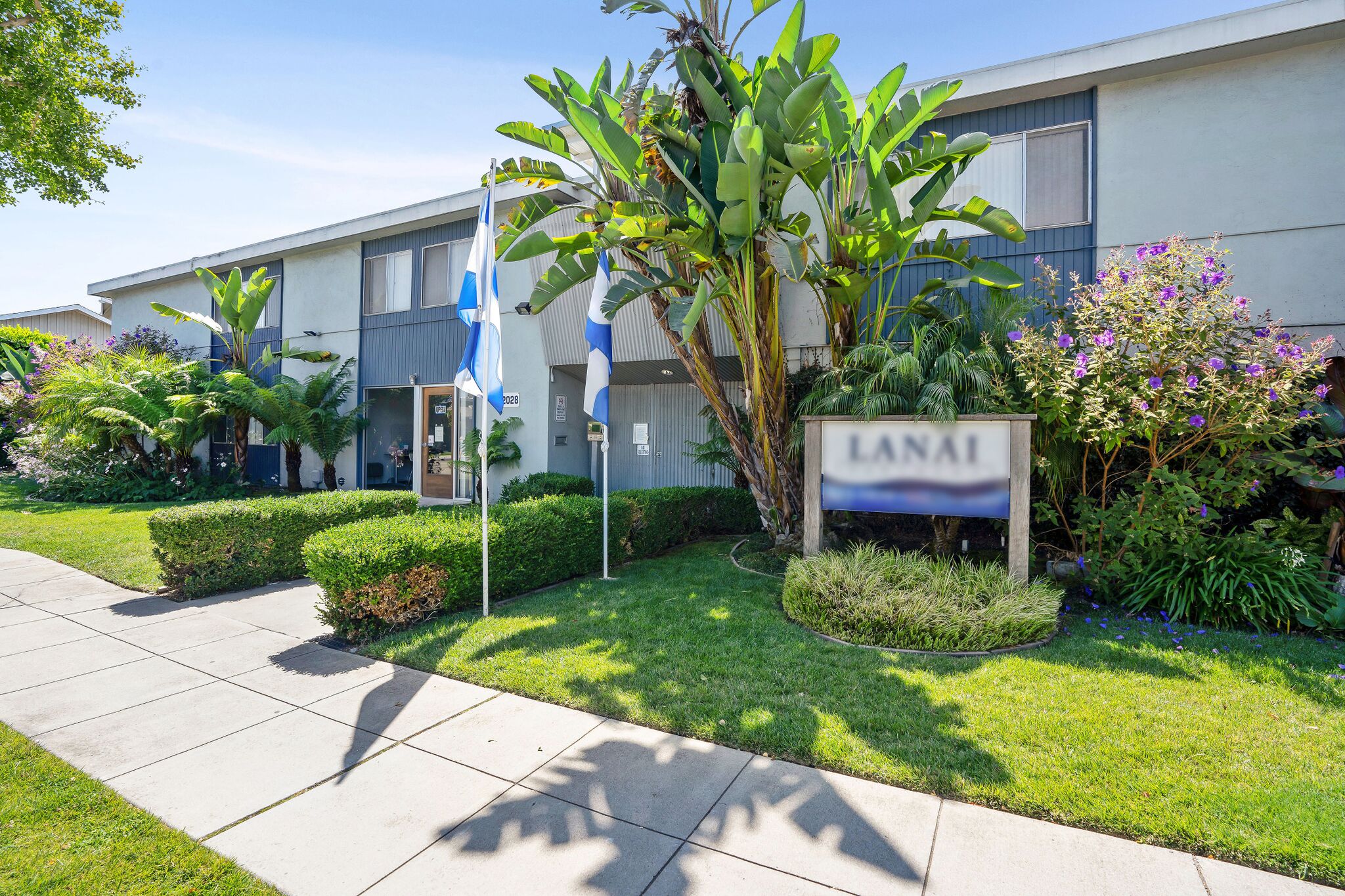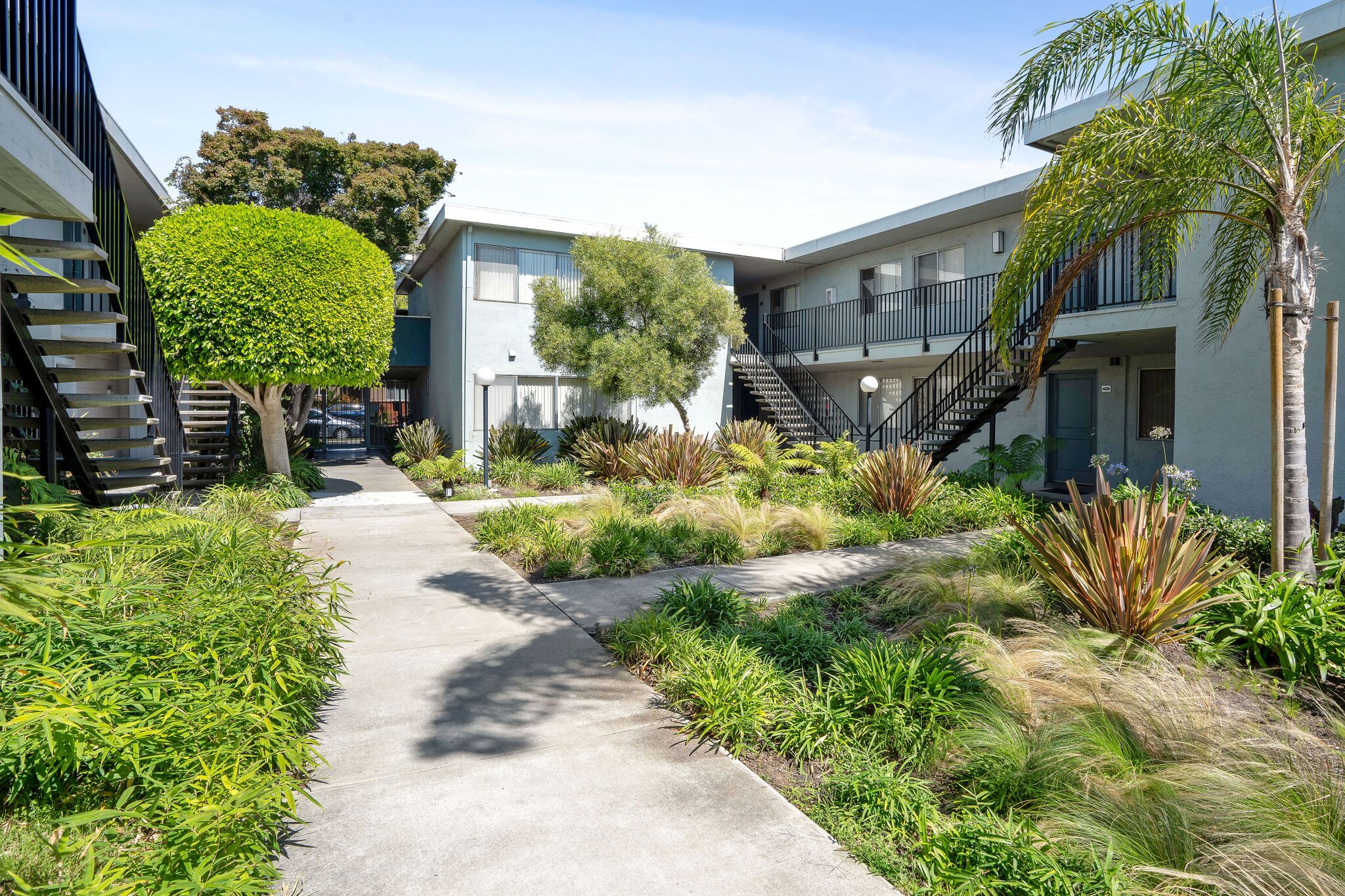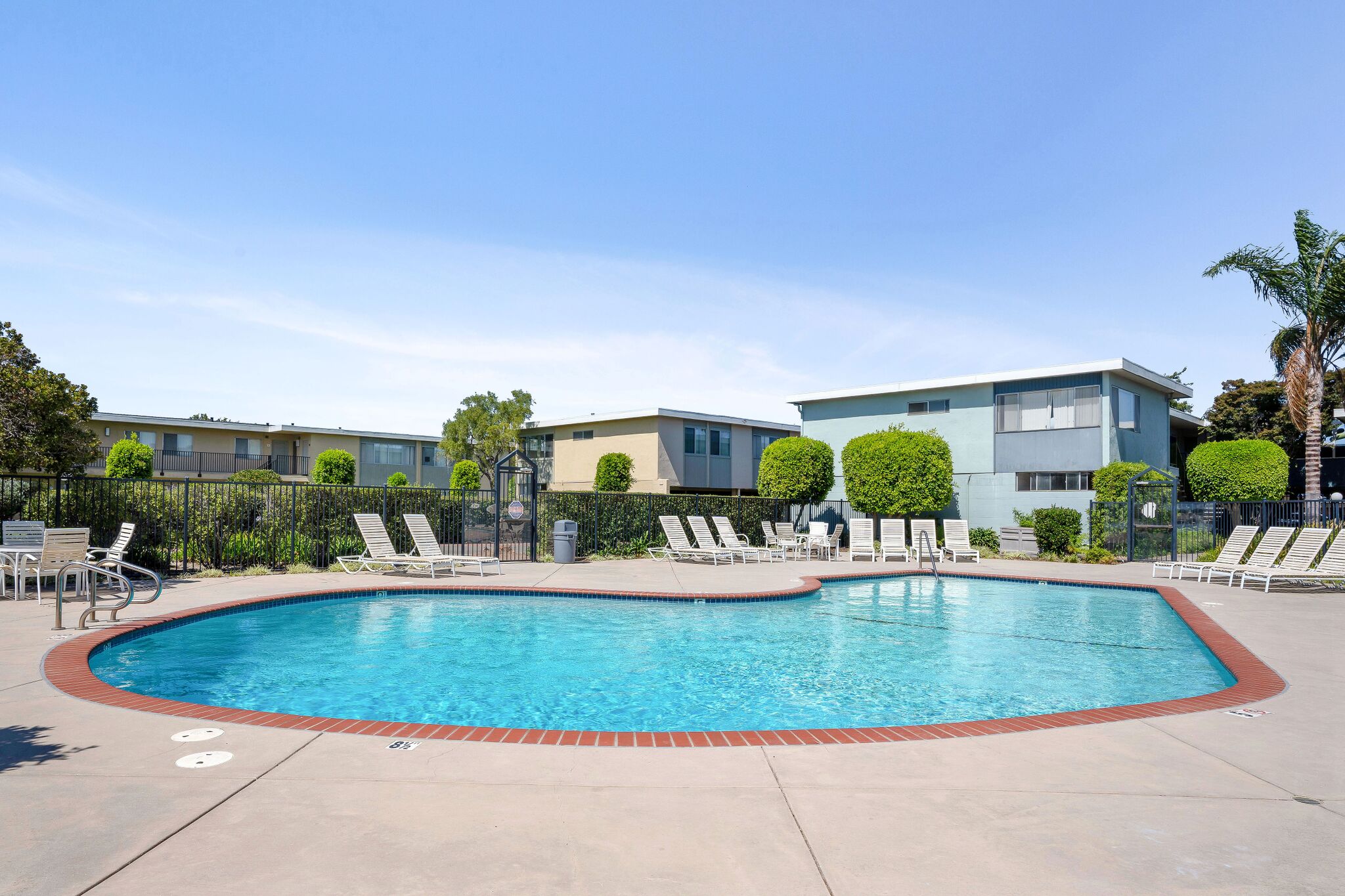 Live at the beach.  Walk to shopping. This is our favorite location.  
The ocean around the corner. Just a typical day at the beach at Wavecrest. A quiet, peaceful environment. A low density property. Two floors. Enjoy one of our two pools. A gated community with covered parking and tiny, key-chain-size, remote openers. Large storage lockers are available. Our new pool is shown below. See floor plans below.
Internet connected laundry machines. No more quarters, use your credit card at the machine! Availability can be checked online and notification when your laundry is done can be sent via text message or email. Take the guesswork out of your laundry and stop wasting time!
Walk to shopping. Located a half block back from the beach and approximately two blocks from the South Shore Shopping Center. It's a terrific location. Walk to shopping, Trader Joe's, Old Navy, Starbucks, Bed Bath and Beyond, banks, major grocery stores. Just steps away from the scenic shoreline and Crown Beach Memorial Park, we have easy access to bike paths, in-line skating, walking, and an excellent wind-surfing location. We are convenient to public transit (with easy connections to BART or an express bus to San Francisco), and minutes from the Oakland International Airport. From the beach, there are spectacular views of the San Francisco Bay and the SF skyline.
The TransBay bus stops at our corner. It takes approximately thirty minutes to the San Francisco bus terminal in downtown S.F. It is $4 each way or $150 for a one month pass which gives you unlimited travel on all AC Transit buses for the month. Give them a call at 510.817.1717. The Express bus leaves every ten or fifteen minutes from 6:30 to about 8:15. Quick and cheap! Or take the Ferry which takes twenty minutes to S.F.
We have one bedroom and two bedrooms at Wavecrest. Great floor plans with linen closets in the hallway. 
One bedroom one bath
with balcony or patio
Two bedroom one bath
with balcony or patio
Wavecrest Lanai Apartments
2028 Franciscan Way
Alameda CA 94501
(510) 523-1820
Smoke Free policy!
---
Renters insurance, it's cheap and you need it.
---
Thinking of living in San Francisco?  The 20 min ferry is the best commute on the planet and you should take it! 
---
AC Transit now goes to Oakland Airport
From the South Shore Center, you can take the 50 Hegenberger bus to Oakland International! Busses run every 15 minutes weekdays, every half-hour weekends. Takes 30 minutes. Why take a taxi?
---
You need to get active!
Golf
Tennis
Kayaking
SUP Boarding
Sailing
You need to play! We show you where.
---
Buy fresh produce at the Alameda Farmers Market
Where else can you find garden fresh fruits and vegetables?
---
Ride your bike to the Ferry
Alameda is a great place to ride.  Take your bike to Angel Island, Marin, San Francisco and ride!
To make an appointment to see an apartment and apply, please call the numbers above. Or email using the links on the page of the property you wish to contact.
Sorry we are unable to accommodate dogs, except for Service Dogs, at our locations. Some will accept an indoor house cat.
Distance to SF: 3 miles by ferry
Beach: six miles of real, sandy beach
DSL and Cable Modems: Really fast Internet
Land Area: an island, 6.3 miles long
Access: underwater tube, bridges
Weather: the best in the Bay Area
Things to do: Oracle Arena, Lake Meriitt, Oakland Zoo, Jack London Square and more all five miles or less from Alameda!


All real estate advertising herein is subject to the Federal Fair Housing Act, which makes it illegal to advertise "any preference, limitation, or discrimination because of race, color, religion, sex, handicap, familial status, or national origin, or intention to make any such preference, limitation, or discrimination."
© 2018 weRENT™. All rights reserved